Benefits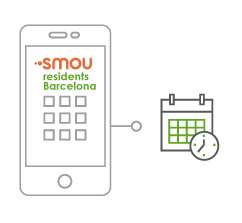 Fully flexible
You can take out your resident parking tickets for the validity of the time you need after the payment date, which is completely flexible and adapted to your needs.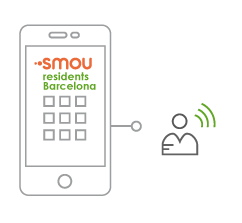 Digital ticket
You will no longer have to leave the car park ticket visible in the car, or suffer if it is erased from the sun, or worry about whether or not you will come back with a complaint.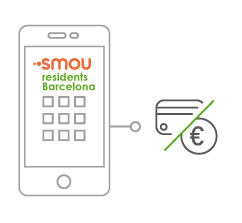 No money in cash
You no longer have to carry a fractional currency or a credit card to park.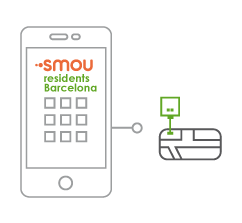 You do not have to look for the parking meter
to get your ticket or return to the car to make it visible.
Easier and more comfortable
You can get your parking ticket or expand what you already have from anywhere you are.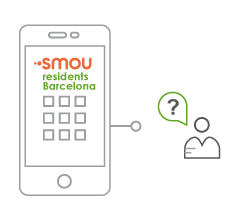 Avoid unnecessary fines
The application shows at all times the exact area of ​​the authorized area to park as residents of the user. So you know if you are in the correct zone or not.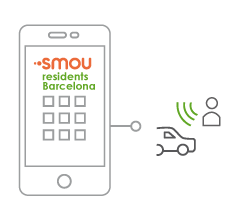 Save tails to the parking meters
Do your paperwork without waiting from your own meter: your cell phone. You will see all your tickets validated by registration, you will access your parking returns and even you can send them by email.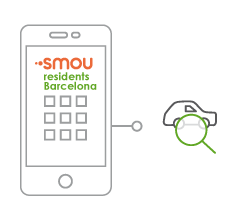 Button remember position
Do not remember where you left the vehicle? The 'Barcelona Residents' service of the SMOU app gives you the option to remember the last position of your vehicle. Activate the "remember position" button and show the selected location as a reminder.
Complaints management
You can handle annulment annulments from your own application. Easy and from your phone.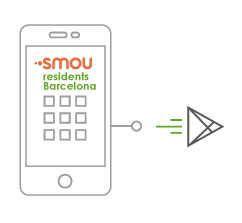 All mobility services in one app, SMOU
SMOU is Barcelona's personal mobility application that provides you with information and services to facilitate your movement around the city. All services in the same app. Pay for your Barcelona Resident tickets or parking in the Blue or Green spaces with the Parking meter service, access and pay for your stays in the B:SM Car Parks by reading the license plate, recharge your electric vehicle or move around Barcelona on Bicing with SMOU.