Evolution
Àrea Verda regulation commences in 2005.
However, the first 231 regulated spaces appeared in 1983 as blue zone spaces between Passeig de Gràcia and Plaça de la Vila de Madrid with the aim of encouraging vehicle rotation in specific zones where supply did not meet demand.
Tariffs and limited parking durations were meant to deter long stays and to improve the usability of each parking space. Surveillance was put in place to reduce parking on pavements and in other spaces designed for other uses.
The City Council ordered the municipal company SMAS.SA, now called BSM.SA, to manage AREA(the name of the regulated area). In 1984, this was expanded to 648 spaces with 34 parking meters.
From then until the end of May 2005, Barcelona implemented seven thousand blue zone spaces that were regulated as per the requests of users and business owners in the area and subject to technical assessments being passed.
Over the years, we have implemented other regulation systems with positive results with the aim of encouraging rational usage of space. These include loading and unloading zones (2001), ZonaBus spaces to improve facilities for tourist coaches (1997) and the gradual implementation and regulation of spaces for motorcycles, of which there are more than fifty thousand today.
Concern over the growing trend of congestion in the city's streets, with predictions of total collapse by 2010, led the City Council to seriously consider the introduction of measures to mitigate the situation.
The technical work undertaken between 2000 and 2004 led to proposals for a new system which would reduce the number of trips made to the city centre in private vehicles. The system was not based on a congestion charge as in London but rather on the application of tariffs to all parking in the city centre. This is how AREA came into being. This is a system that competes well with other congestion-combating measures implemented in other cities.
Since it was created, it has been expanded on numerous occasions and AREA currently includes 28 zones with over fifty thousand spaces in operation.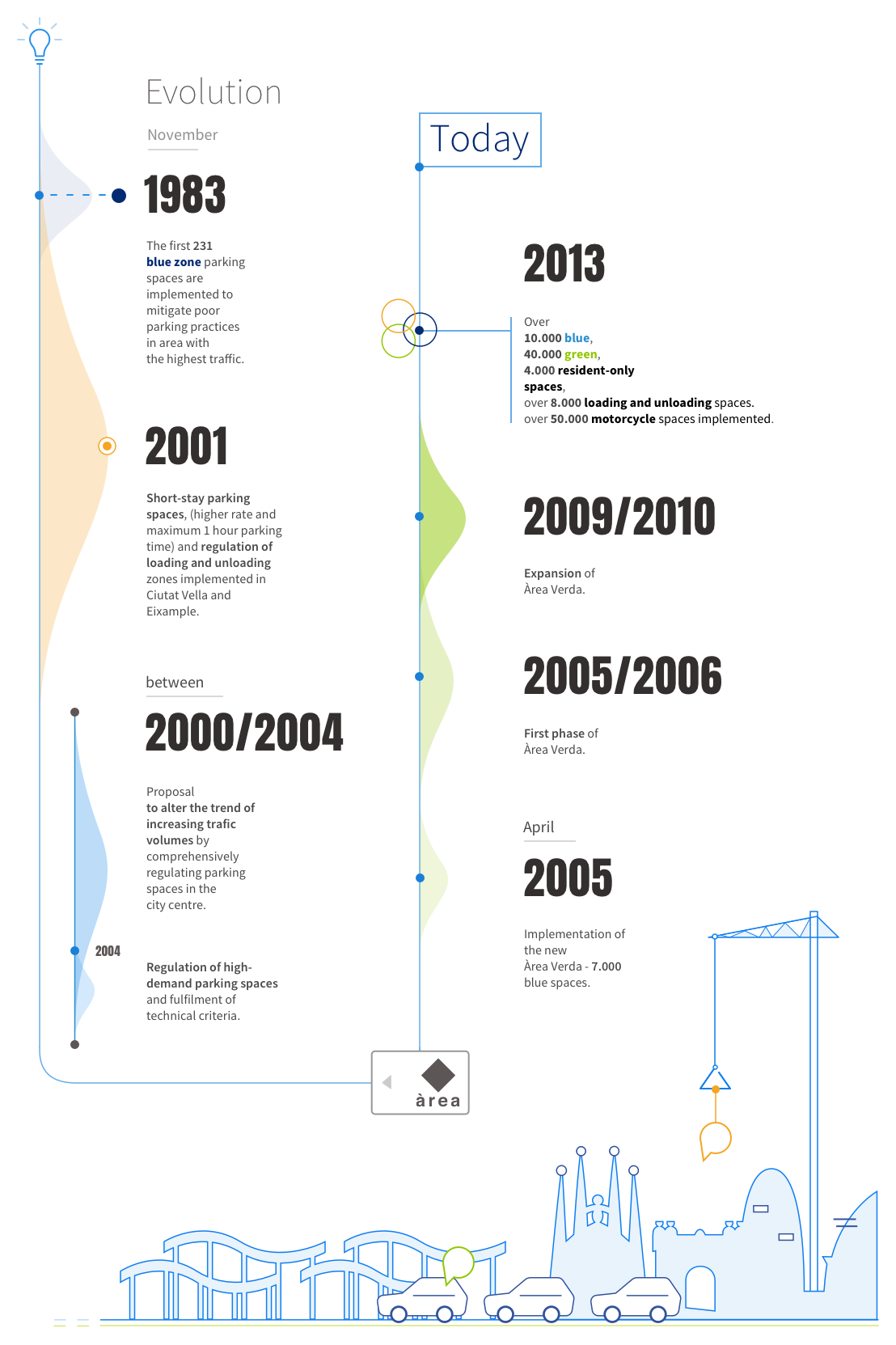 Information Phone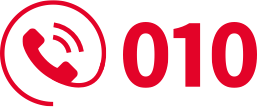 place BSM Citizen Attention Offices
- Calabria, 66. 08015 Barcelona
- Alí Bei, 80. 08013 Barcelona