Do you know what AREA guards do?
Barcelona de Serveis Municipals (B:SM), through the AREA operations unit, manages and controls parking on the public highway. With a professional work force of 390 and 3,300 parking meters installed around the city, they regulate parking spaces and control infractions of municipal ordinances (loading and unloading zones, bus lanes, multi-use lanes, double parking, pedestrian crossings etc.).
Users are less aware of some of the functions they perform; as well as ensuring compliance with the rules for use of parking spaces, the staff of the Regulated Parking Operations Unit also provide information and guidance to citizens, residents and tourists; they report problems identified on public highways to the management; they provide help, if necessary, in the event of accidents, and they are responsible for notifying incidents to local police, Mossos d'Esquadra, the Fire services and ambulance services etc.
Our staff are appointed by Mayoral Decree and authorised to perform their duties under the hierarchical management of the Local Police.
This unit also works with a proprietary system designed especially for B:SM, which allows real-time networking for all agents, systems and applications involved in the overall regulation of street parking, such as tow trucks and police units.
AREA wardens are equipped with devices that provide them with all the information they need to perform their duties. All AREA communications take place in real time, these include parking meters, information devices and automated maintenance requests, as well as automated requests for the repair of parking meters. Real-time communications demonstrate that we have always aimed to invest in the latest technologies and in innovation to provide the public and the professional staff working for AREA with the best possible service. In short, the innovational technology we use allows us to provide a high-quality service to all our customers.
It is for this reason that we have established a quality control policy that includes monitoring of specific commitments made to the public and which is checked on a weekly basis in order to provide results and allow us to continuously improve our services. It is only a high level of self-criticism which allows us to learn and to explore new ways of providing benefits to our customers and to Barcelona, our city.
How is AREA organised?
Each section, each parking space and street within AREA, each vertical sign, each horizontal sign, each tariff and each timetable is configured in a computer application which manages AREA. Everything has a reason for being and the operation of regulated zones is constantly analysed to allow us to make changes at a moment's notice when required.
Our wardens are assigned groups of zones to be monitored on a random basis. In order to optimise the performance of wardens, we have systems of planned routes which are assigned randomly to different wardens. This is all done automatically using predefined systems and templates and does not require human intervention.
Assure
We assure compliance with the parking regulations.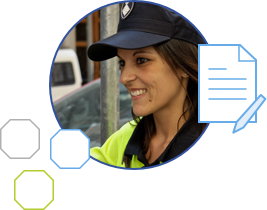 Ask
We requests for the removal of abandoned vehicles.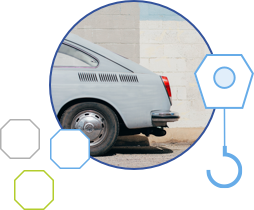 Propose
We propose and perform the distribution of parking spaces on the street.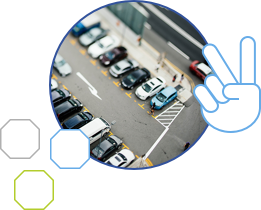 Make
We carry out the control of buses' lanes and stops, pedestrian crossings, and loading and unloading places.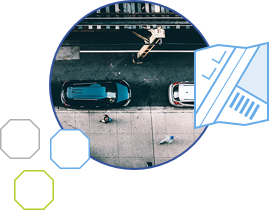 Detect
We detect the incidents on the public road: fords, benches, sewers, traffic lights, water leaks, trash bins, paper bins, etc.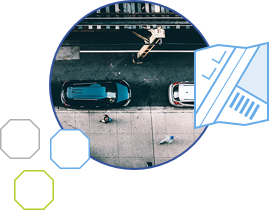 Act
We act based on the reception of complaints and suggestions of neighbors.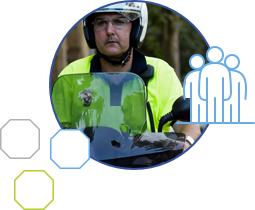 Information Phone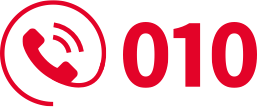 place BSM Citizen Attention Offices
- Calabria, 66. 08015 Barcelona
- Alí Bei, 80. 08013 Barcelona