How it works apparkB service in the smou app?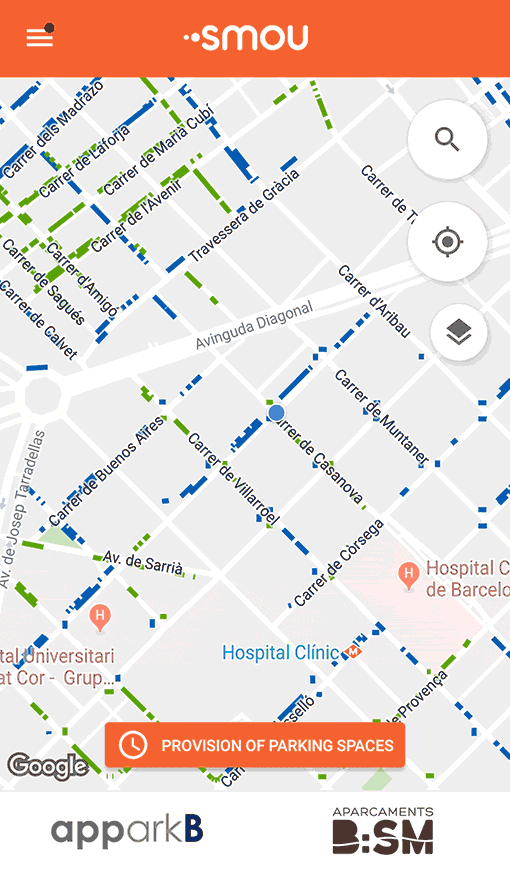 Video that explains how the apparkB service in the smou app works following these steps: where am I on the map, select the apparkB service clicking on the apparkB service logo at the botton of the map, select Blue or Green parking space choosen, choose the vehice with which the parking will be made, confirm the parking operation information, start parking time operation and finish parking time operation in progress.
How to activate apparkB service in the smou app?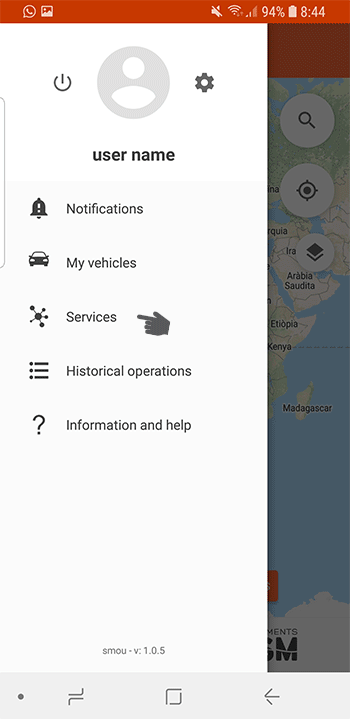 Video that explains how to actívate the apparkB service in the smou app following these steps: open the application, enter the Access data to log in, select the option 'Services' form the side menú, click on the 'Activate' button of the apparkB service, add the vehicle data, add the credit card information and set the preferences for the end of parking reminder.
App icons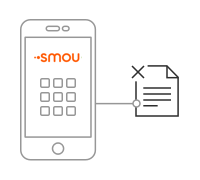 You can cancel a penalty charge issued in Barcelona here simply by entering the number of the notice. Once it is cancelled, you can view your receipt in the history section.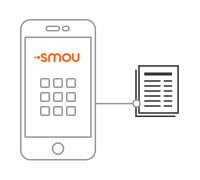 In this section you have at your disposal different functionalities:
1) What is smou: here is described which is the use of the application and its scope.
2) Frequently asked questions: here you can check the answers to the most common questions of the users.
3) Technical support: from your Smartphone and easily, you can request technical assistance, selecting the type of incident (Finish Parking, Information, Start parking, Complaints and Imports) by filling out a short form, we will reply to you and directly to the email you provided us in the least possible time.
Here you can check the history of your apparkB operations. You can easily check your operations in detail by viewing even the parking ticket you want. Remember that this information is also available from the smou user portal on the web.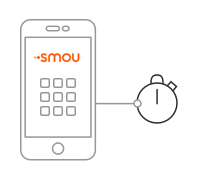 Once you are on the map, choose the apparkB service logo located at the botton of the screen and you can start your parking time in AREA.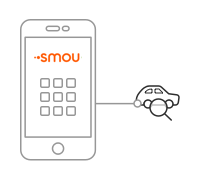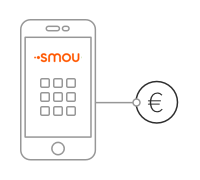 By selecting the icon, you will be able to check the temporary amount that you have consumed up to this moment.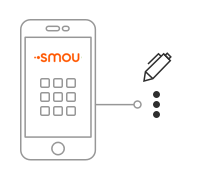 Access to the main menu you can configure a list of apparkB service options to suit you: language, apparkB notice time, add new vehicles, change bank details, keep logged in, change password, etc.